Congratulations on becoming an affiliate!
Here is some copy you can use to promote
WORLD INTERNET SUMMIT ...

Hi and congratulations on becoming an affiliate for the WORLD INTERNET SUMMIT.
This page contains information about your affiliation with us, and also some adverts that you can use right away.
Every World Internet Summit is an outstanding event. They often SELL OUT weeks before the event, so it's important you start marketing as soon as possible so that you don't miss your chance of making profits.
Every 2 months 12 of the best internet marketers in the world come together for one HUGE weekend somewhere around the globe - Sydney, London, Dallas, Auckland, Singapore and more. You'll be there, won't you?
If you haven't done so, yet grab yourself a ticket quickly at:
And if you're smart you'll promote the event enough to make yourself a healthy commission. Maybe even "pay" for your ticket in full!
It's a fabulous opportunity. And a great way for you to offset your investment. How? Well, by simply promoting your exclusive affiliate link to your database, you could make thousands of dollars before you even set foot in the seminar!
And if you actually choose to ATTEND World Internet Summit, then you can upgrade to our PREFERRED Affiliate Program.
Why? So that you can get 40% commission for every ticket sold. Just email us at the address below to tell us when you've purchased your own ticket so we can upgrade you to 40% commission.
webmaster@worldinternetsummit.com
How To Find Out How Much You've Earnt:
To find out how much you've earned in commissions, simply go to either one of the below links:

(Remember, its very important that you make sure you are using the right link to promote the right event. Dont use your USA/UK link when we only have an AUS event on sale, and Vice Versa)
AUD program CLICK HERE For All AUS, NZ, and WTS events.
USD program CLICK HERE For all UK and USA events.
...and log in to your account using your USERNAME and PASSWORD (these were emailed to you when you signed up to our affiliate program)
Below, you'll find some sales messages you can use, but ULTIMATELY what works best is an honest expression of your enthusiasm followed by your affiliate link.
Here is some promotional text you can CUT AND PASTE to promote WorldInternetSummit.com to your customers, friends and family (no spamming is allowed, and your affiliation will be cancelled if you do so).
EMAIL #1
EMAIL #2

EMAIL #3

EMAIL #4

Banners and Graphics

Right click and choose "Save picture as"
Insert into the appropriate destination on your webpage
Right Click on the Graphic and Add a hyperlink to the picture,
which needs to be your unique affiliate URL that we have emailed you
Upload your webpage and graphic to your server
Alternatively by logging into your affiliate account here
You can also access these Banners already linked to your affiliate ID.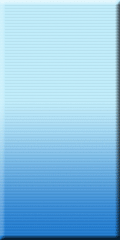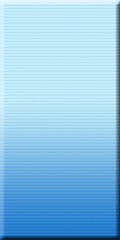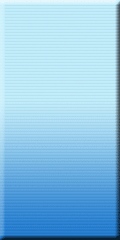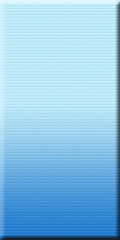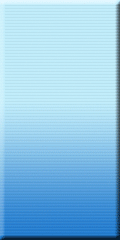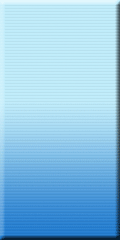 So there you go. Of course, as I've already mentioned, often the best way to promote it is just to use your own enthusiasm for the event, and then provide your link.
But at least you have the copy here you need to get started. The choice is yours.
Well, that's it for now. We'll be sending you messages from time to time to keep you up to date. And I look forward to meeting you in person at WORLD INTERNET SUMMIT.
Till next time...
Brett McFall & Tom Hua
Founders of World Internet Summit
From: Tom Hua and Brett McFall
Creators of World Internet Business

Our brand new event is going to help a lot of businesses finally crack the code of internet marketing.

And what you can do is help owners of small to medium sized businesses get access to the event.

The marketing messages provided for you here can be used in many ways ?emails, facebook posts, blog posts and more.

And when you do of course, our affiliate marketing program means you get rewarded when someone uses your link to visit our site and register.

1) 40% commission on a World Internet Business ticket ?this is for you after you register to attend the event.

2) Or just the 10% commission on a World Internet Business ticket ?this is for everyone who wants to participate (obviously option #1 will make you more $$, so be sure to register for the event yourself so you can get paid more commission etc)

Tickets are $97, so they're a great deal. Start promoting! You have until September 20, 2012 to market to the business owners of Australia.

We hope to see you at the event.

Warmly
Tom Hua and Brett McFall

#1 Promotional Email For World Internet Business

#2 Promotional Email For World Internet Business

#3 Promotional Email For World Internet Business

#4 Promotional Email For World Internet Business